Back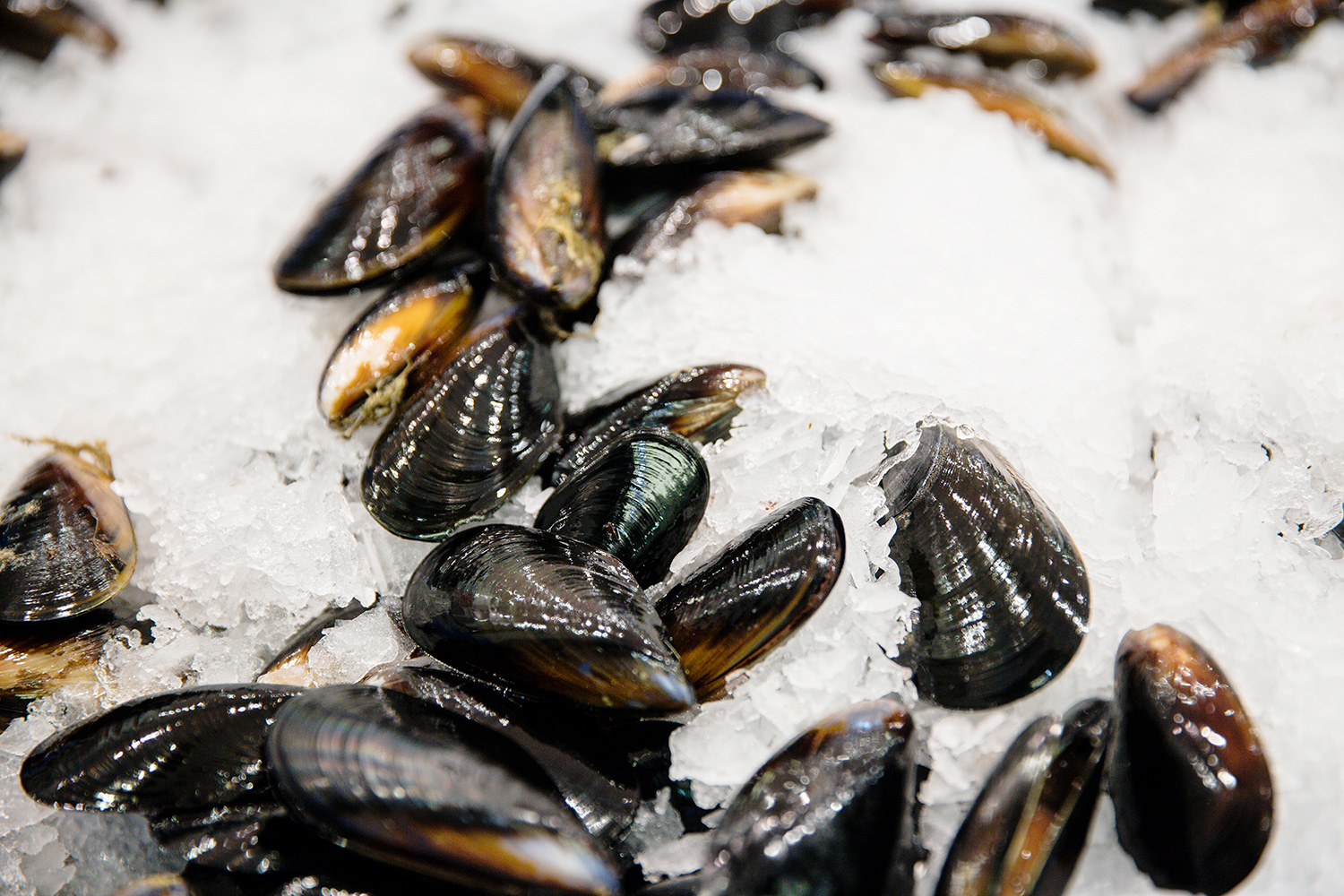 Black Mussels
Local black mussels are common seen on the dinner table, they are easy to buy and cook. The black mussels we provided are all from the cold water of Tasmania and sustainably framed. They are clean and fresh, you can simply boil them and din with chilli sauce or put them into pasta.
Your Black Mussels:
mussels come fresh and closed
your mussels will be on or above your chosen weight
if your mussels are above the chosen weight you will not be charged extra
Oh, hey there!
Do you require something specific for your event?
Fill out our special request form to request your required seafood and Peter and his team will endeavour to cater for your custom needs.