Back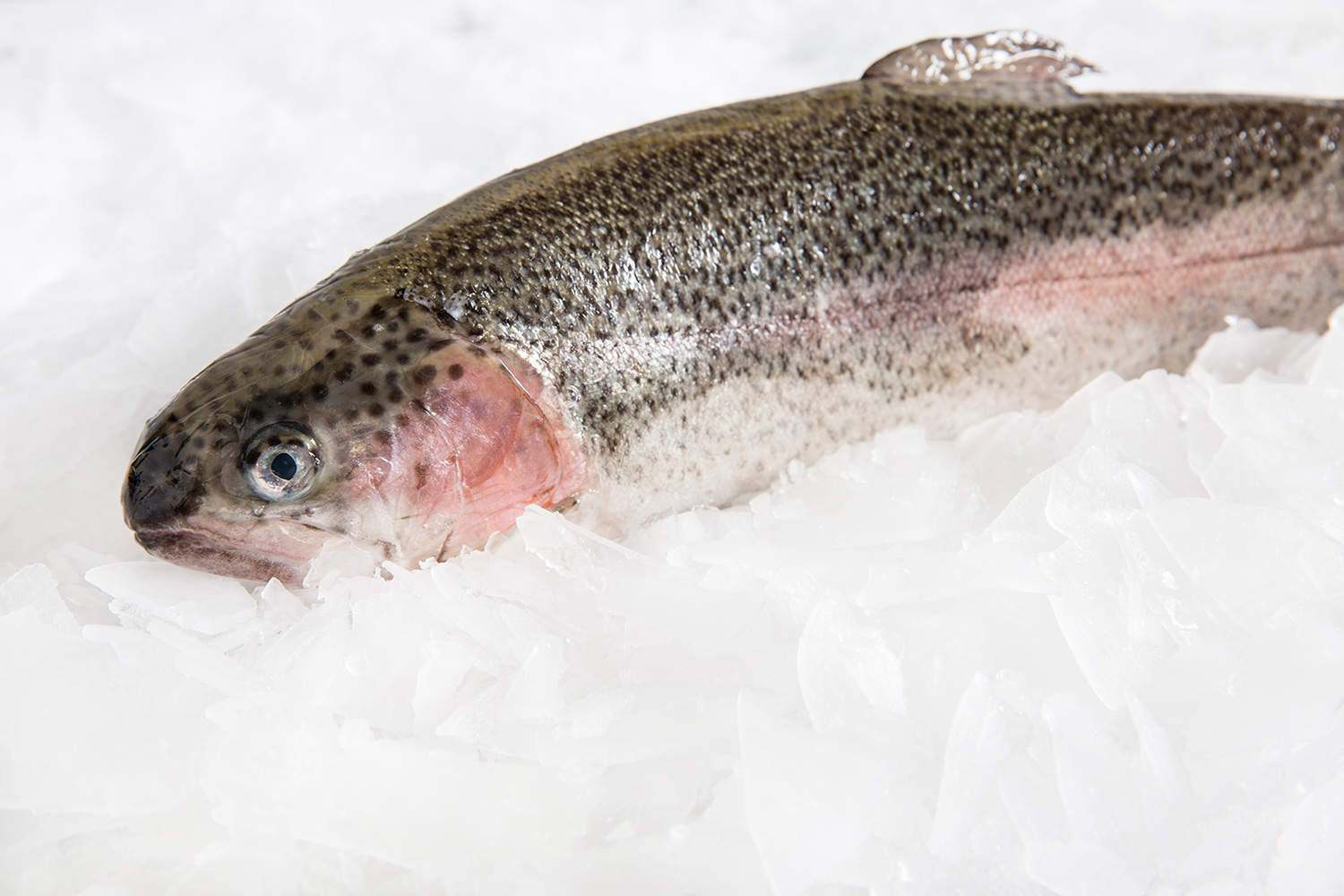 Fresh Ocean Trout
If you are preparing for a big party and wondering what should be on the menu, our fresh ocean trout will be one of the best choice for you. Each ocean trout we provided exceed 2.85 kg, definitely enough for 8 adults. You can bake or grill them with herb and sauce. Order fresh ocean trout whole online today with Manettas Seafood Market.
Your Fresh Ocean Trout:
the fixed price of your fish is based on gross weight
it will have a minimum gross weight of 2.5kg
your price does not change if the fish is above the minimum weight
You can also tailor your order to your individual needs using the options below
Your fixed pricing is calculated based on a minimum weight of 2.5kg at $34.00/kg
$85.00 per fish (recommended for 6 - 8 people)
Oh, hey there!
Do you require something specific for your event?
Fill out our special request form to request your required seafood and Peter and his team will endeavour to cater for your custom needs.