Back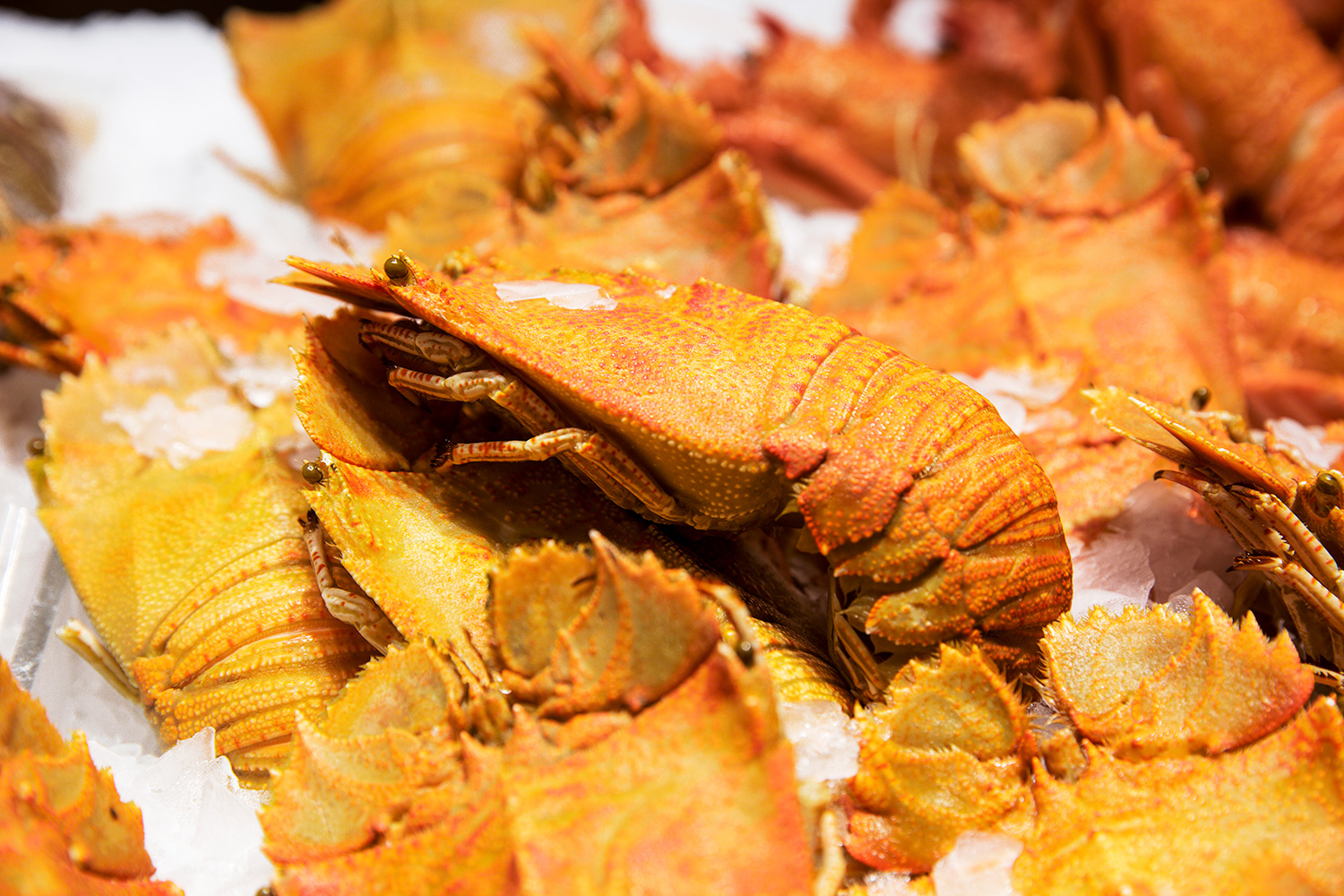 Moreton Bay Bugs Cooked
After the Moreton Bay Bugs were cooked, they turn into a beautiful gold colour. Under the shell, there are firm and sweet meat. Moreton Bay Bugs are larger than Balmain Bay Bugs, which means more meat and more satisfaction.
Your Moreton Bay Bugs Cooked:
the fixed price of your bug is based on gross weight
it will have a minimum gross weight of 180gm
if your bug exceeds minimum weight you will not be charged extra
You can also tailor your order to your individual needs using the options below
Your fixed price is calculated based on a minimum weight of 180g at $86.11/kg
Oh, hey there!
Do you require something specific for your event?
Fill out our special request form to request your required seafood and Peter and his team will endeavour to cater for your custom needs.