Back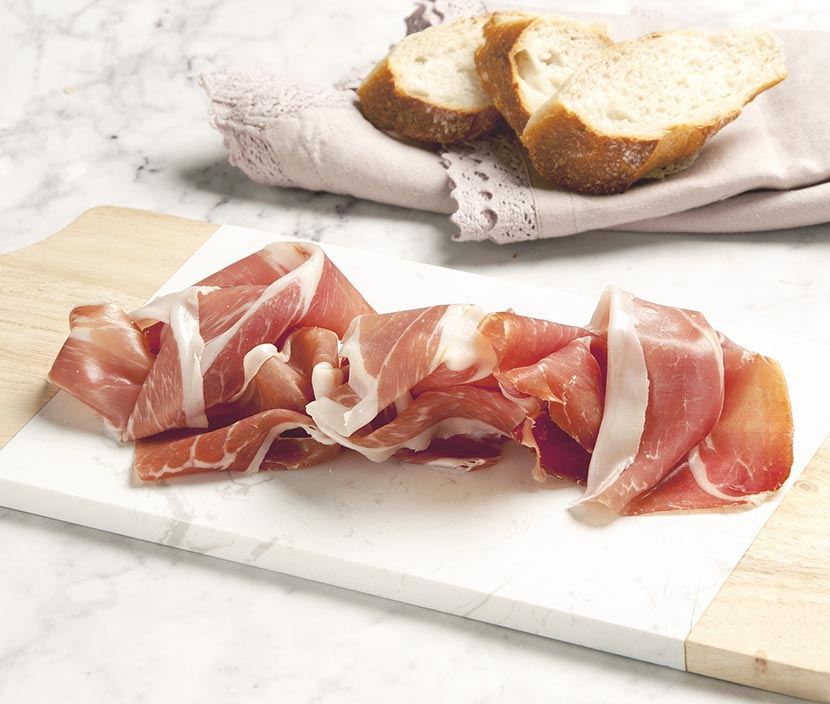 Jamon Serrano Reserve
Jamon Serrano Reserve is a beautiful cured piece of pork that is the epitome of indulgence. Perfect for your mezzo platter, or simply for a bit of self indulgence in the fridge. Order your premium Jamon Serrano Reserve online today with Manettas Seafood.
How does my Jamon Serrano Reserve come:
$22.50 per pack (Each Pack Contains 200g)
Oh, hey there!
Do you require something specific for your event?
Fill out our special request form to request your required seafood and Peter and his team will endeavour to cater for your custom needs.