Back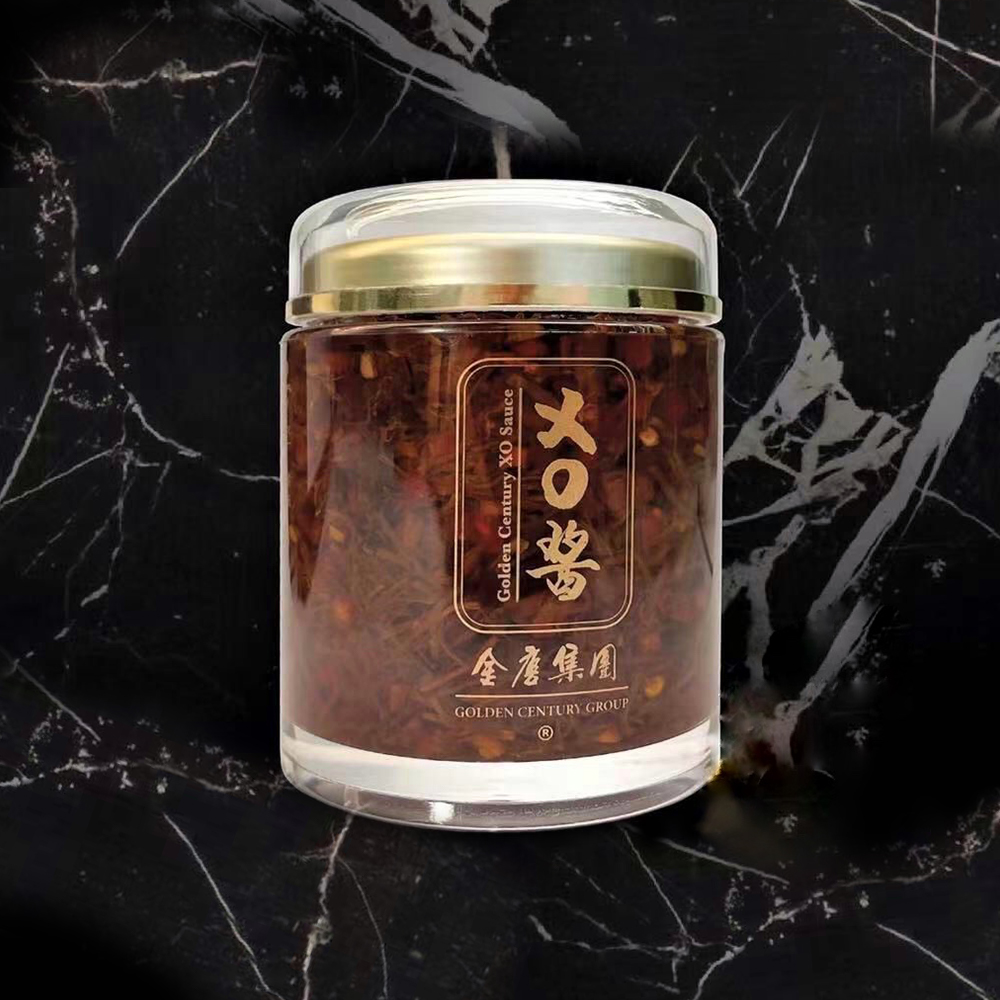 Golden Century XO Sauce
Golden Century is renowned for their signature XO sauce. It is packed full of the highest quality ingredients including, dried prawns, dried shallots, garlic, chilli and dried shrimps. This rich flavoured sauce is perfect with juicy pippies also great with lobsters, mud crabs and prawns. Stir fried through fried rice with hand picked crab meat or just as a condiment with our hand crafted Wontons! Try this at your next family event to really show off!
How does my Golden Century XO Sauce come?
Check our
recipe section
to help with your creations.
Oh, hey there!
Do you require something specific for your event?
Fill out our special request form to request your required seafood and Peter and his team will endeavour to cater for your custom needs.