Back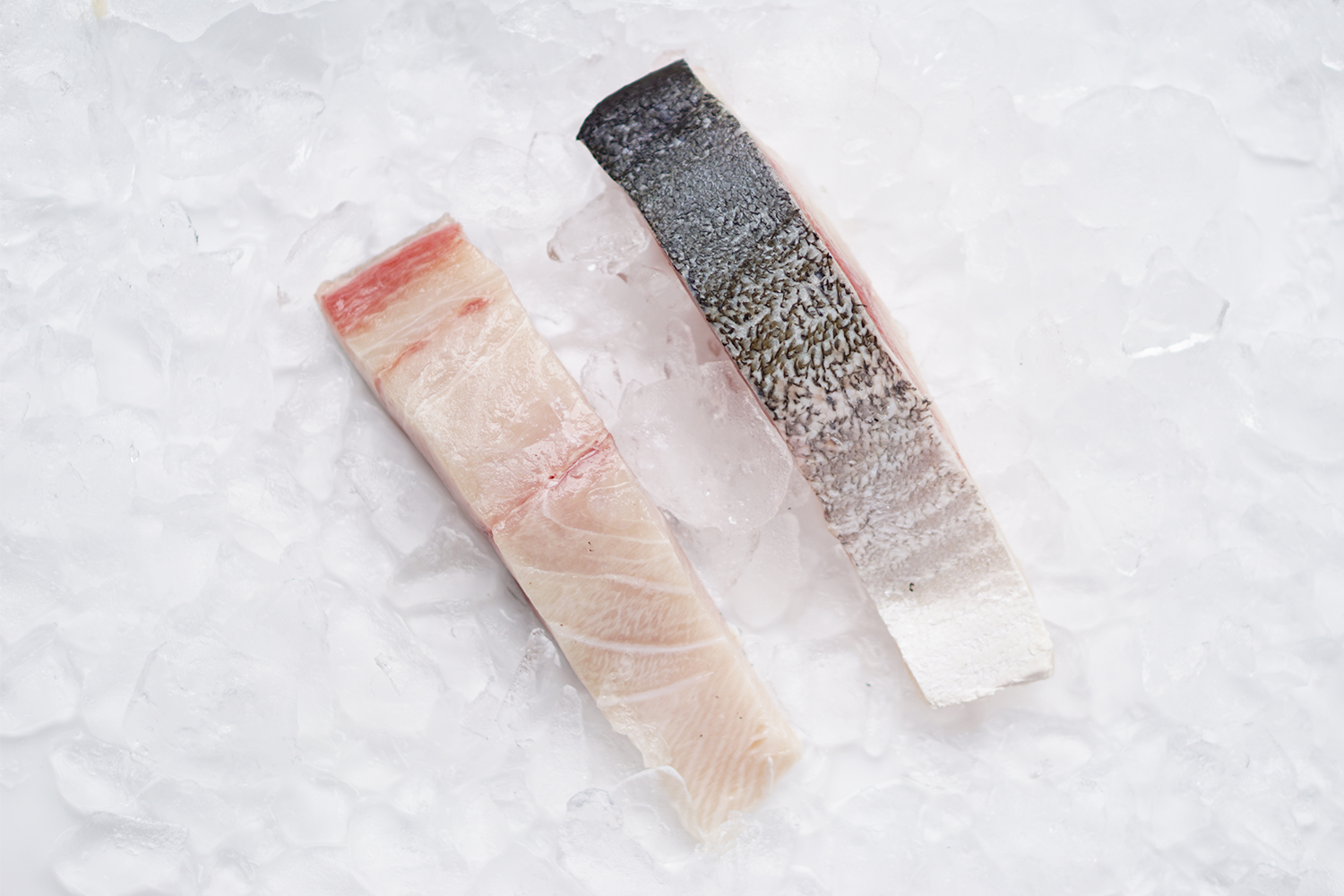 Bulk Buy Kingfish Fillets
Bulk Buy Kingfish Fillets are the perfect item to freeze, store and pull out as you require from the freezer. These portions are beautifully cut from the best kingfish in the market. Enjoy your kingfish over the course of a period of time and receive the benefits of lower prices based on bulk buy. For Wholesale Seafood check out our
ShoreTrade Platform
How Does My Bulk Buy Kingfish Fillets Come:
$49.99 per kg (Each portion is approx. 180g)
Oh, hey there!
Do you require something specific for your event?
Fill out our special request form to request your required seafood and Peter and his team will endeavour to cater for your custom needs.