Back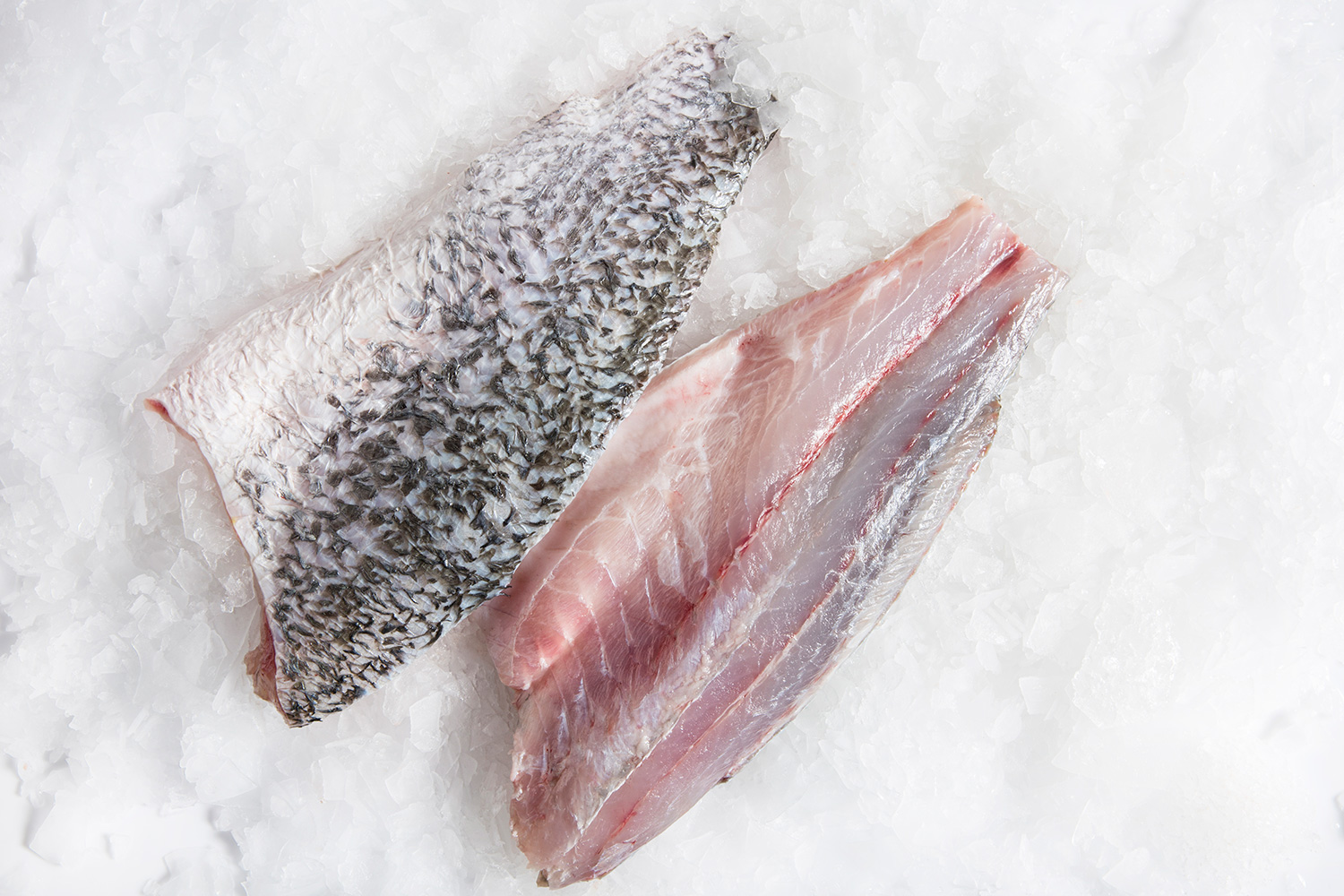 Fresh Barramundi Side
Order Fresh Barramundi Side online today with Manettas Seafood Market. If you are going to hold a big party then barramundi sides are the perfect choice for you. These 1kg sides can definitely amaze and impress your guests. Grilling will be a good option for cooking this size of barramundi.
How do we prepare your Fresh Barramundi Side:
your fillets will be at least 1kg
skin on
your price does not change if the fish is above the minimum weight
Let us prepare your product for you, select from the range of options below
Your fixed pricing is calculated on a minimum weight of 1kg at 44.99/kg
Order barramundi fillet now.
Oh, hey there!
Do you require something specific for your event?
Fill out our special request form to request your required seafood and Peter and his team will endeavour to cater for your custom needs.